ARTDANCELOVE
Retreat
The "ARTDANCELOVE retreat" for women
Wellness for your soul

The retreat is a 5 day relaxing and life affirming retreat in Alenteijo (Portugal) for the whole family. You get:
5 days of valuable and exclusive workshop content,
rediscover your creativity through writing exercises, dancing, painting and modelling,
immerse yourself in the beautiful, natural and tranquil landscape of Alenteijo (Portugal),
relax with the help of meditation and yoga,
and finally do something for yourself again: enjoy good food and a pleasant environment, make contact with like-minded people and get inspiration for your future.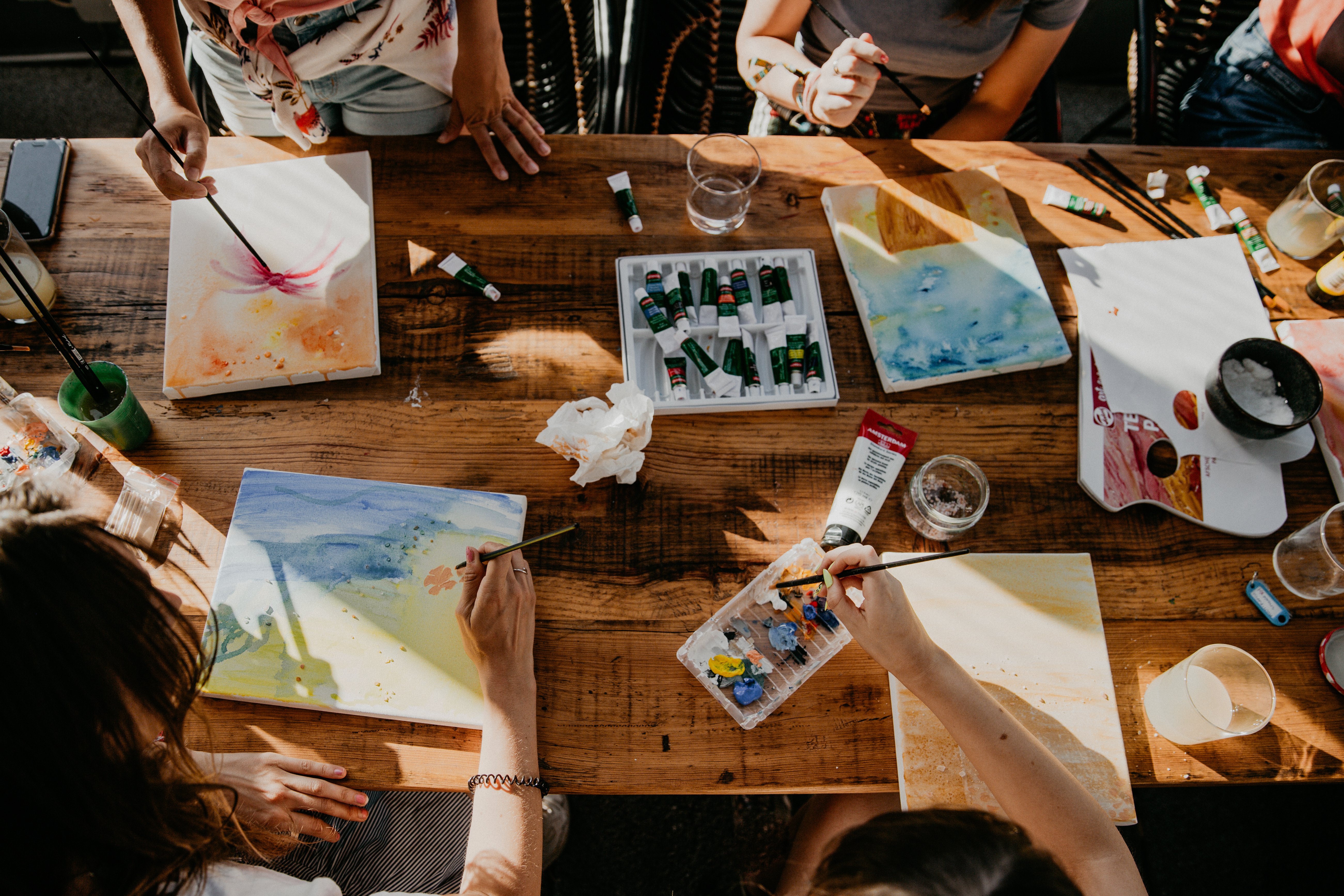 When? The retreat will take place in October 2023.
Why? Because after our retreat you found your lost creativity again.
ARTDANCELOVE: These are the words that best describe the wellness retreat for women in the Portuguese Alentejo. Here everything revolves around the relaxation and regeneration of body, mind and soul. Every day there are different workshops that are tailored to the needs and interests of the participants.
In the painting workshop, the women can express themselves creatively. Dancing is about feeling the body, expressing oneself and immersing oneself in the moment. The meditation and yoga are a wonderful complement to find peace and relaxation and recharge your batteries.
During the breaks, the women have time to enjoy the beautiful Alentejo countryside, take a walk or simply relax in the sun. The retreat also offers ample space for individual conversations with the other participants or the workshop leaders.
The Women's Wellness Retreat in Portugal combines relaxation, creativity and community to create an unforgettable experience. Here, women can find peace and find their inner balance in a supportive environment away from the daily grind.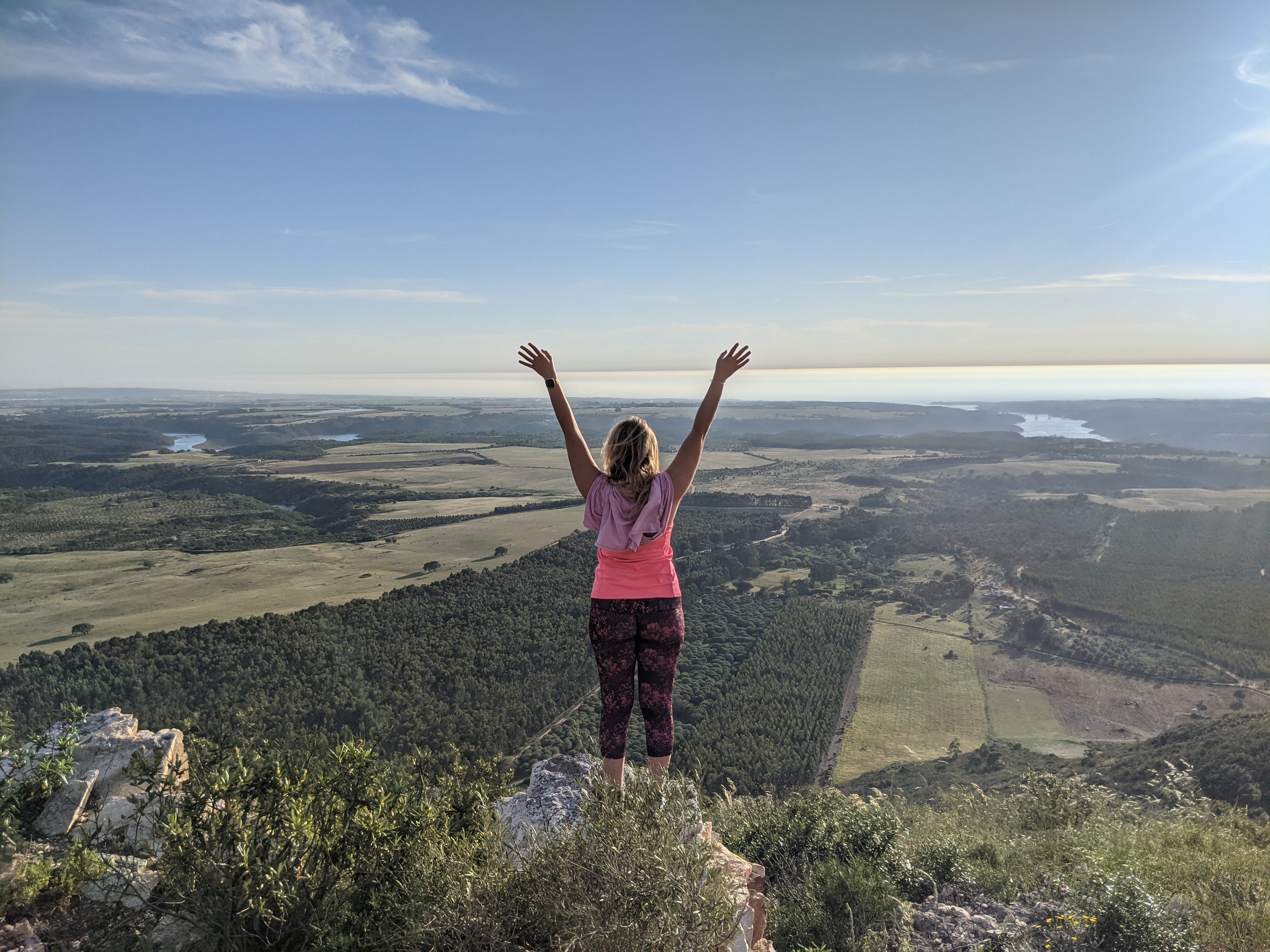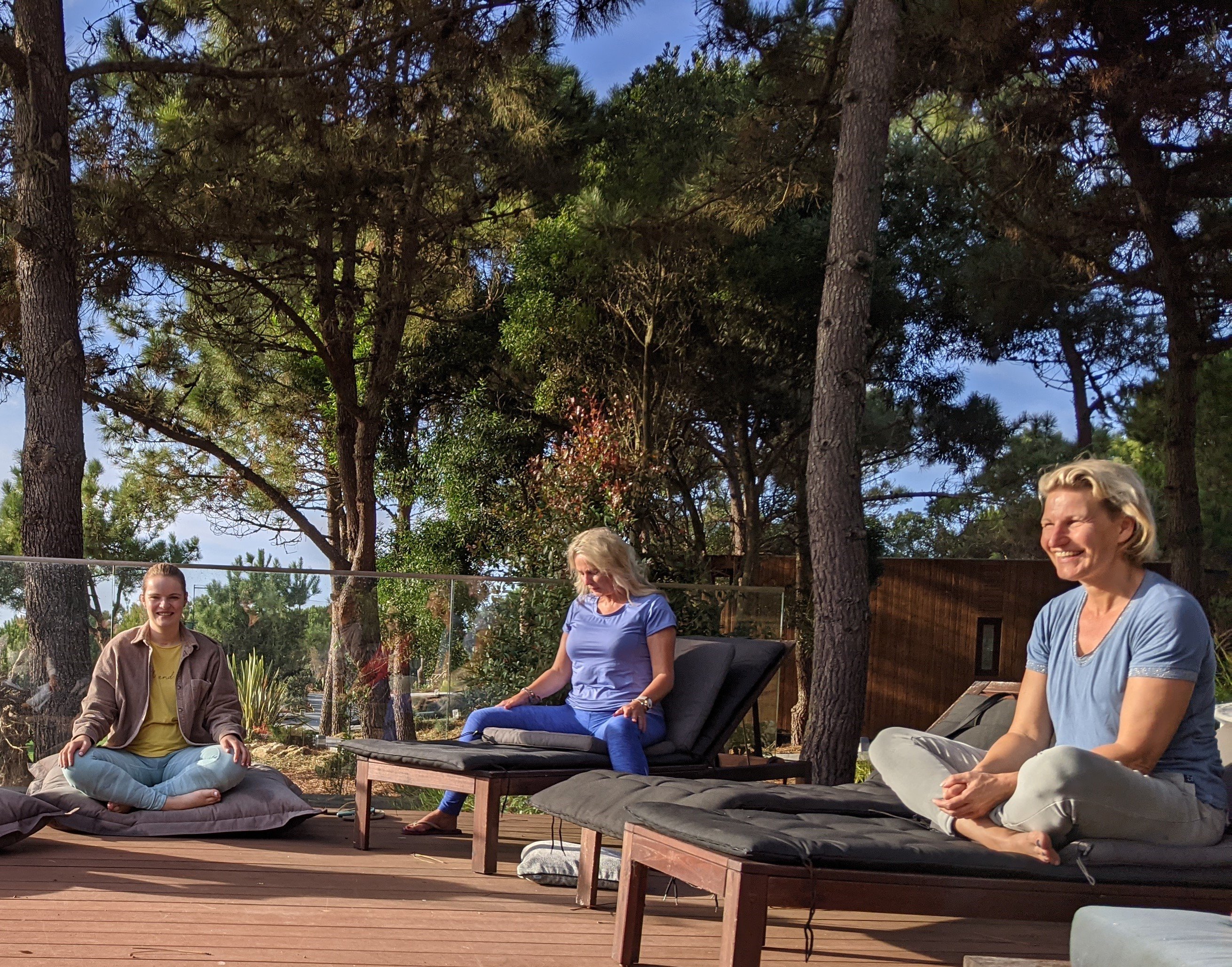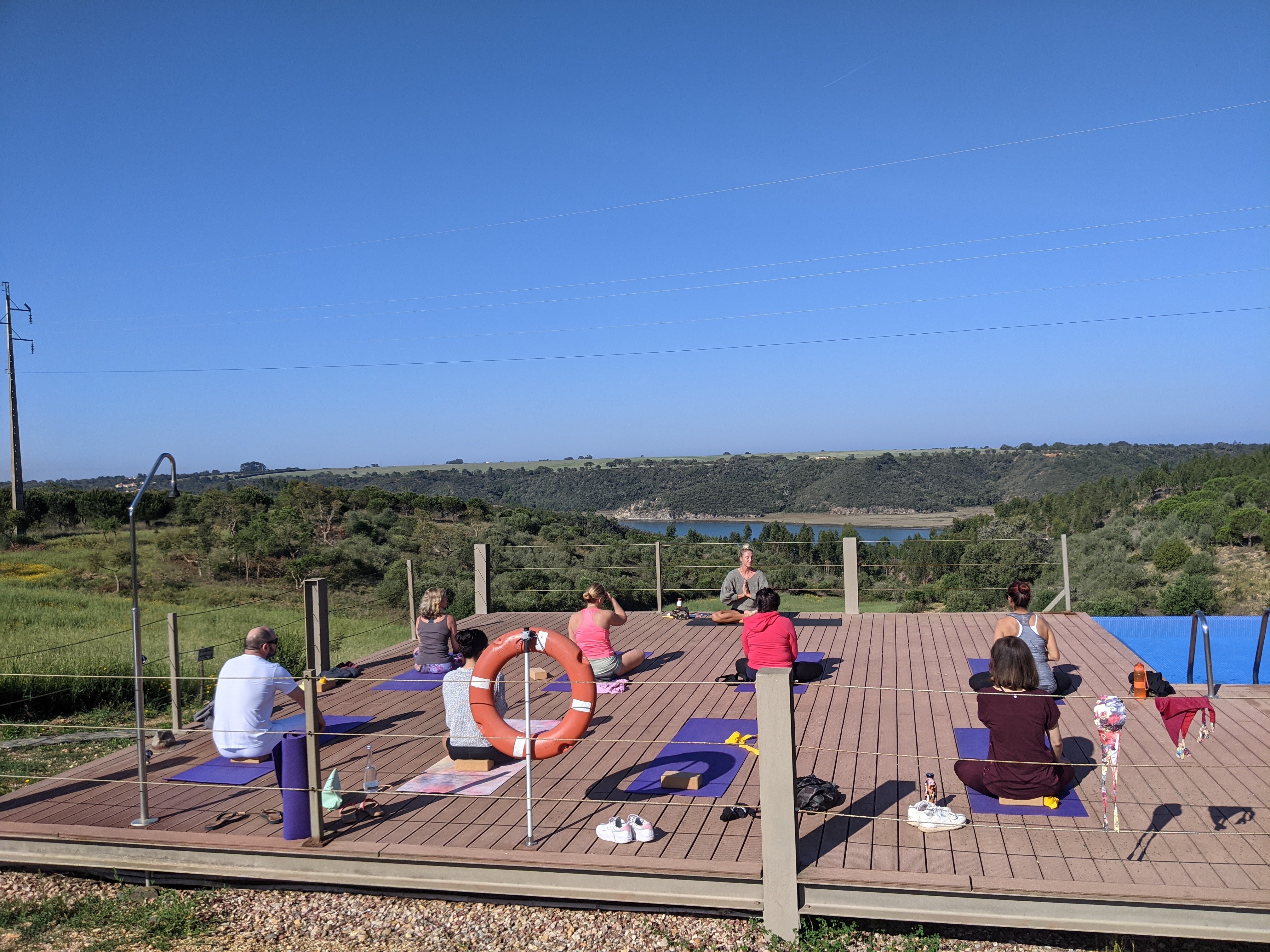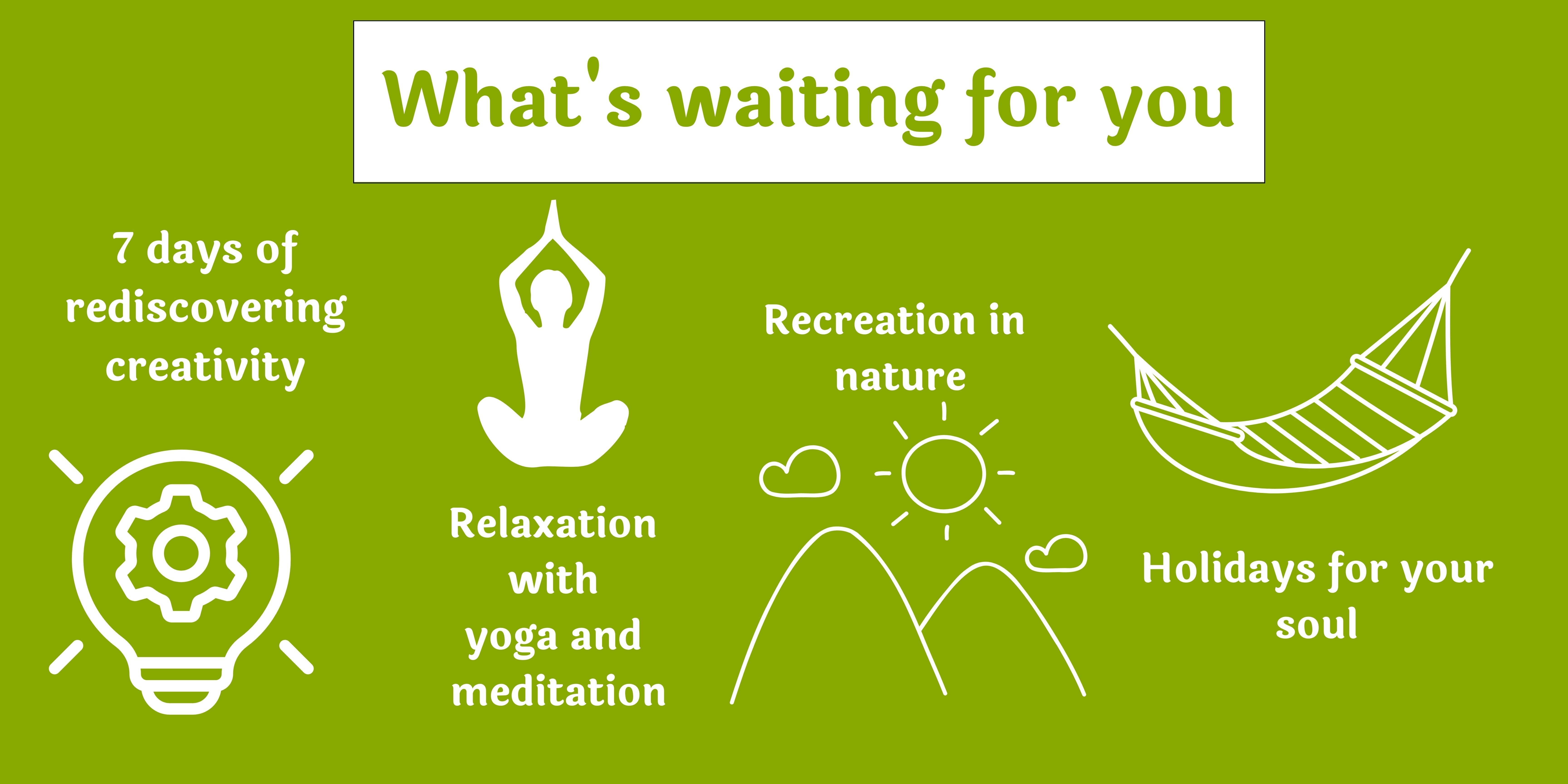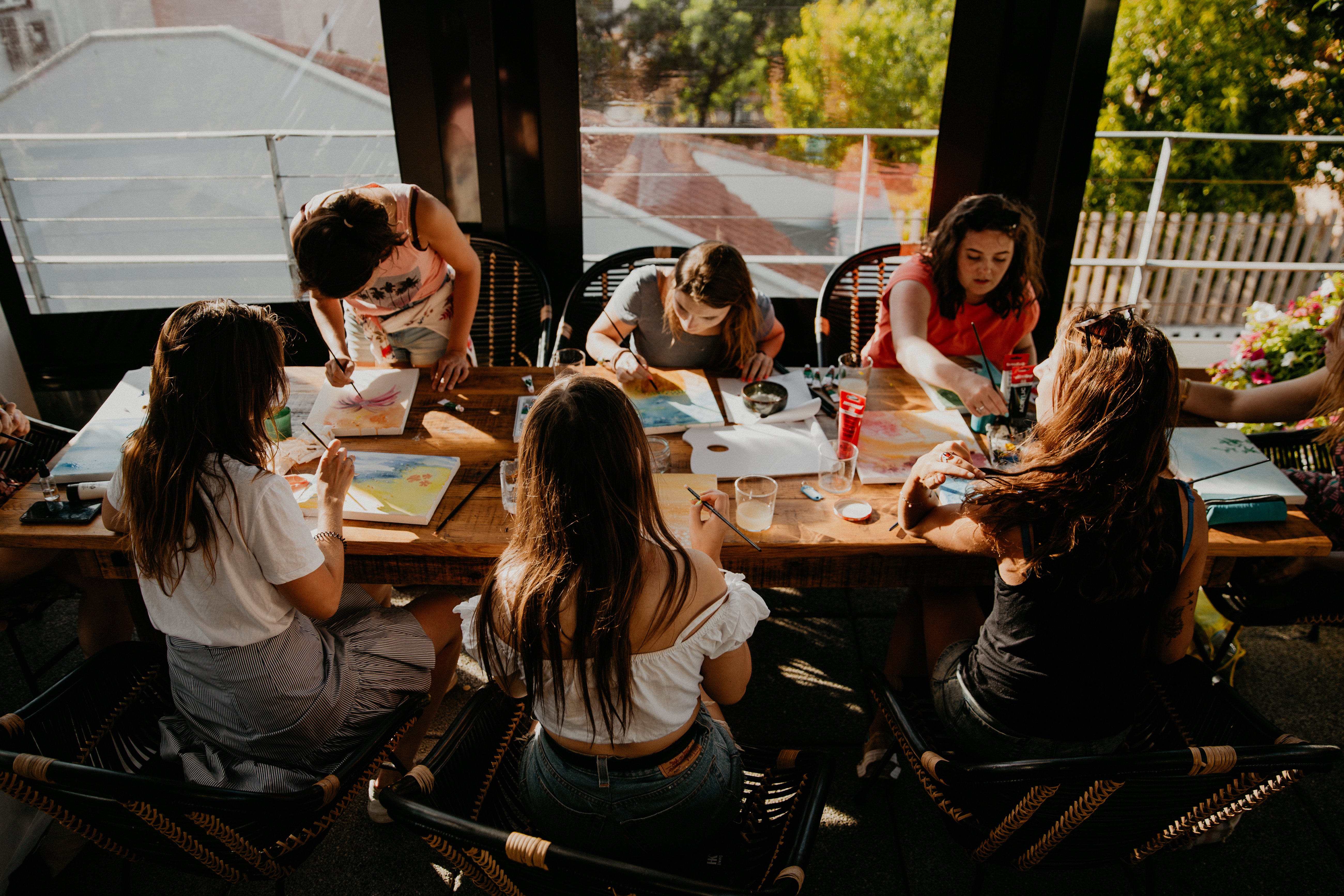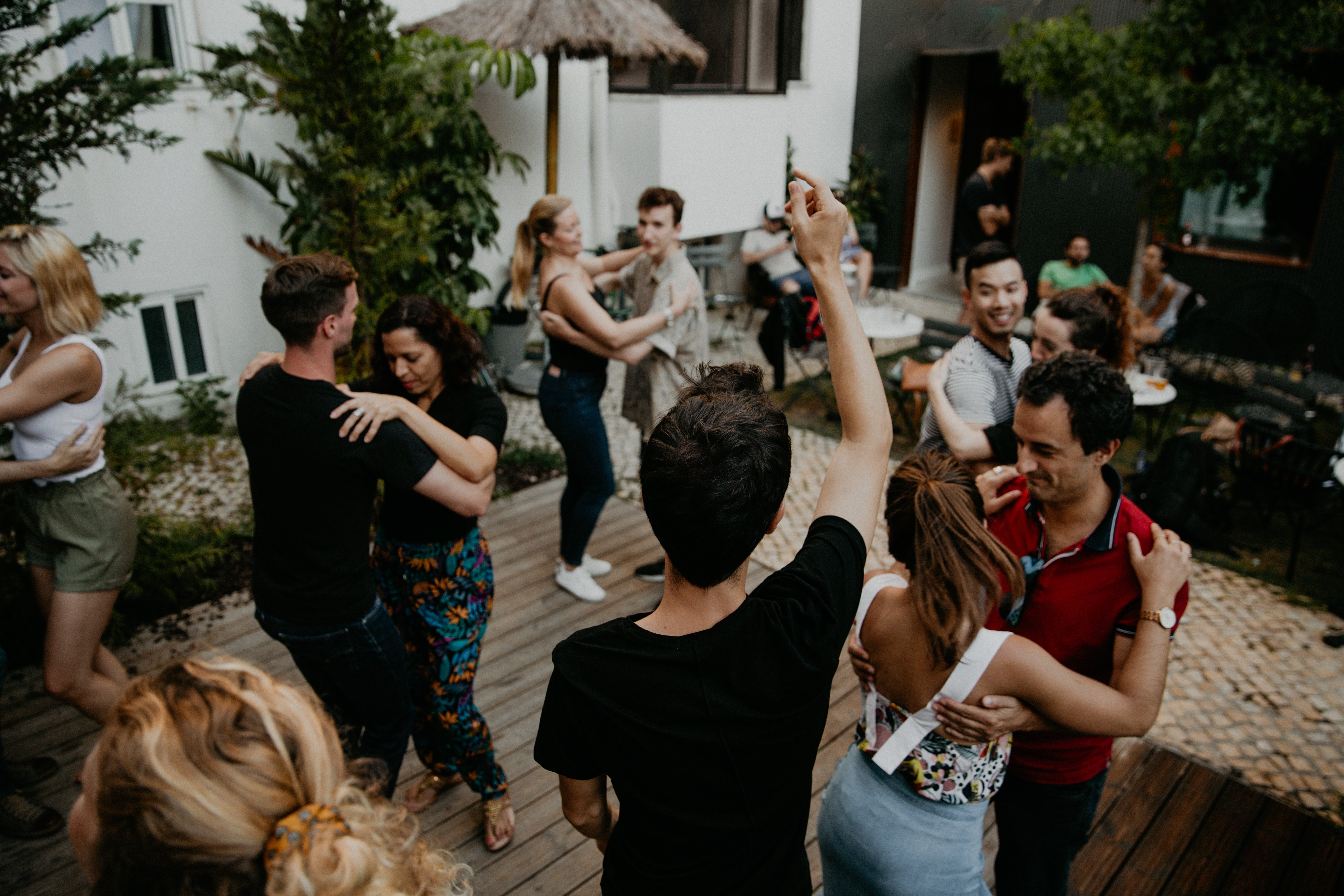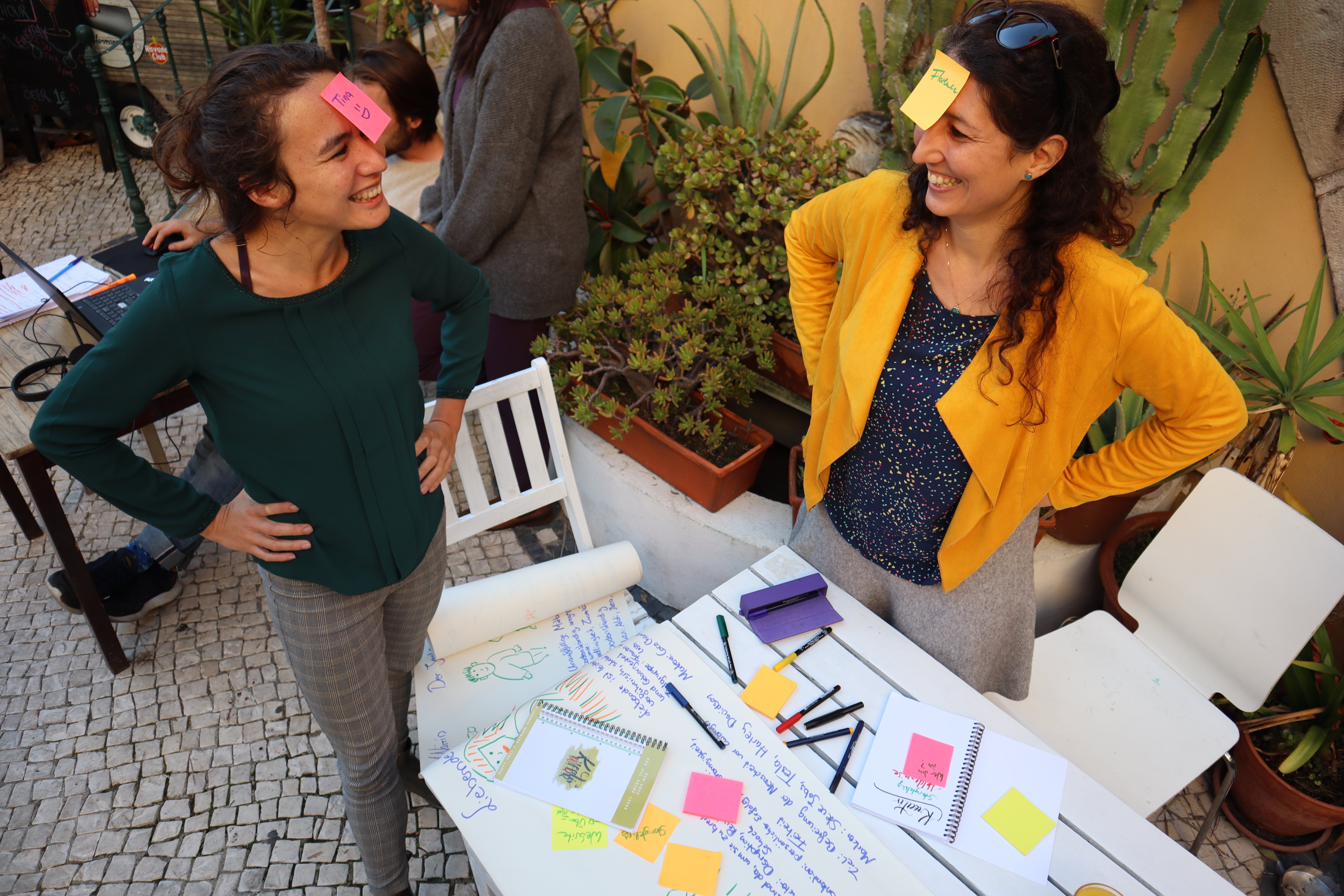 Accommodation in Alenteijo offers:

12 spacious and beautifully furnished rooms at with king-size beds, 4 of which have single beds. All rooms have private bathrooms. There are two rooms that have their own living room.
Beautifully nestled in the Vicentina Natural Park, the house offers a peaceful and tranquil retreat for nature lovers looking for a break from the city noise. The living and dining room, a yoga room, a swimming pool, a tennis court and the beautiful orchard with outdoor bed offer perfect conditions for a few relaxing and enjoyable days.
Each room is individually decorated - inspired by traditional Portuguese architecture. A special highlight is the equestrian center, where horseback riding trips along the forests or through flower-covered fields can be booked at your own expense.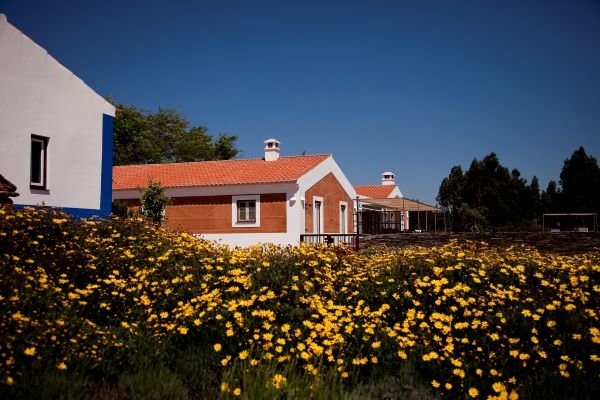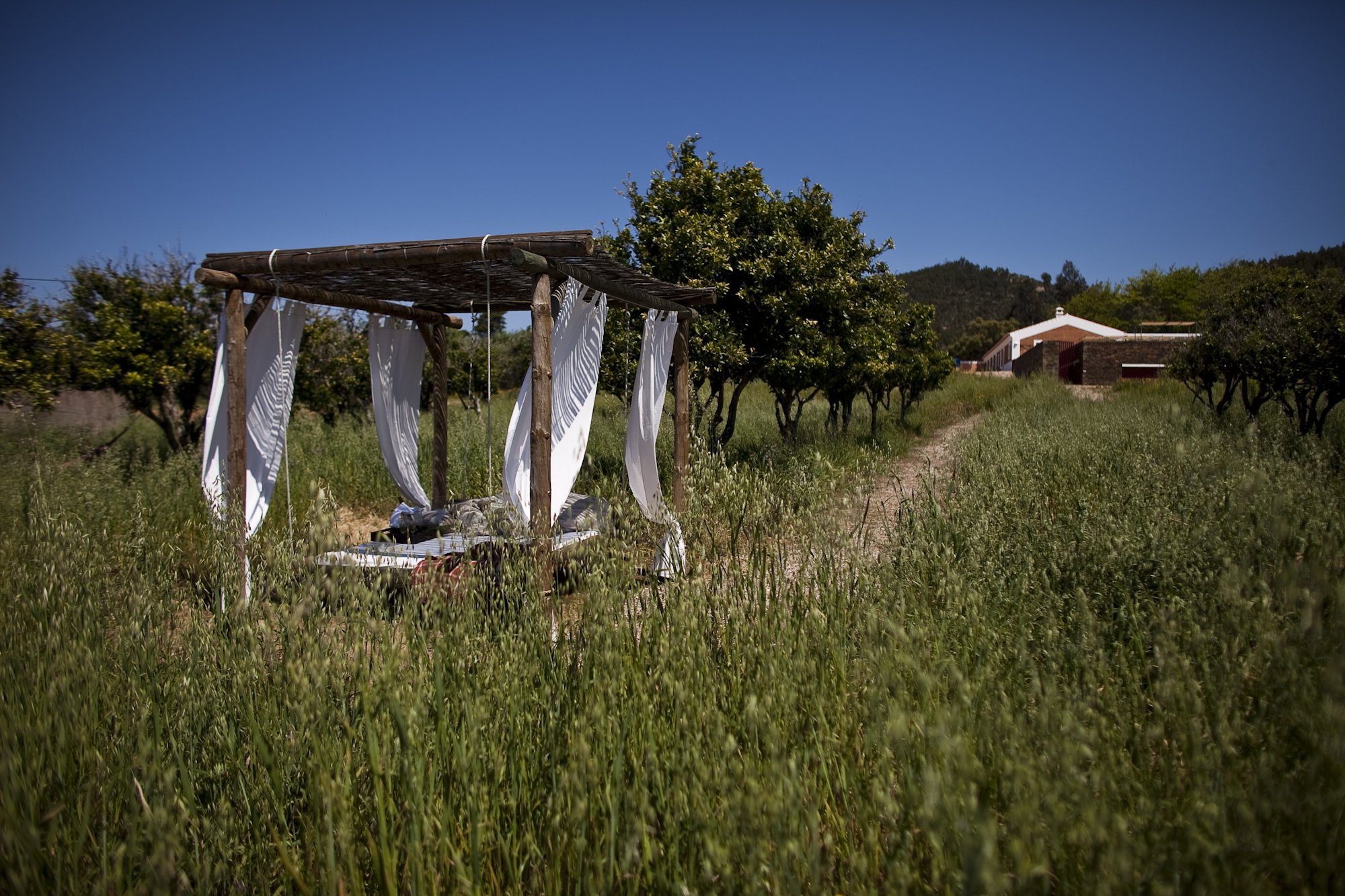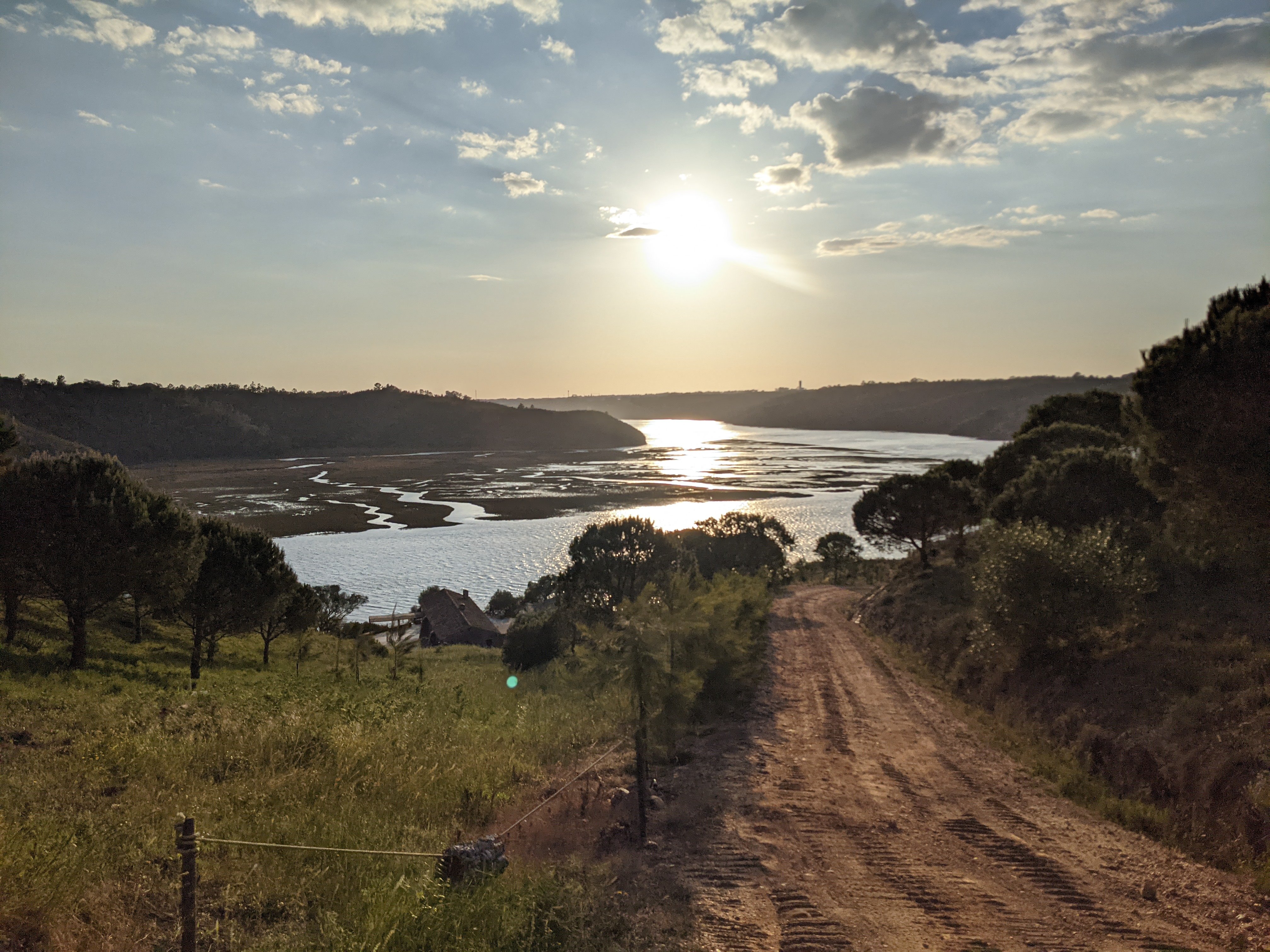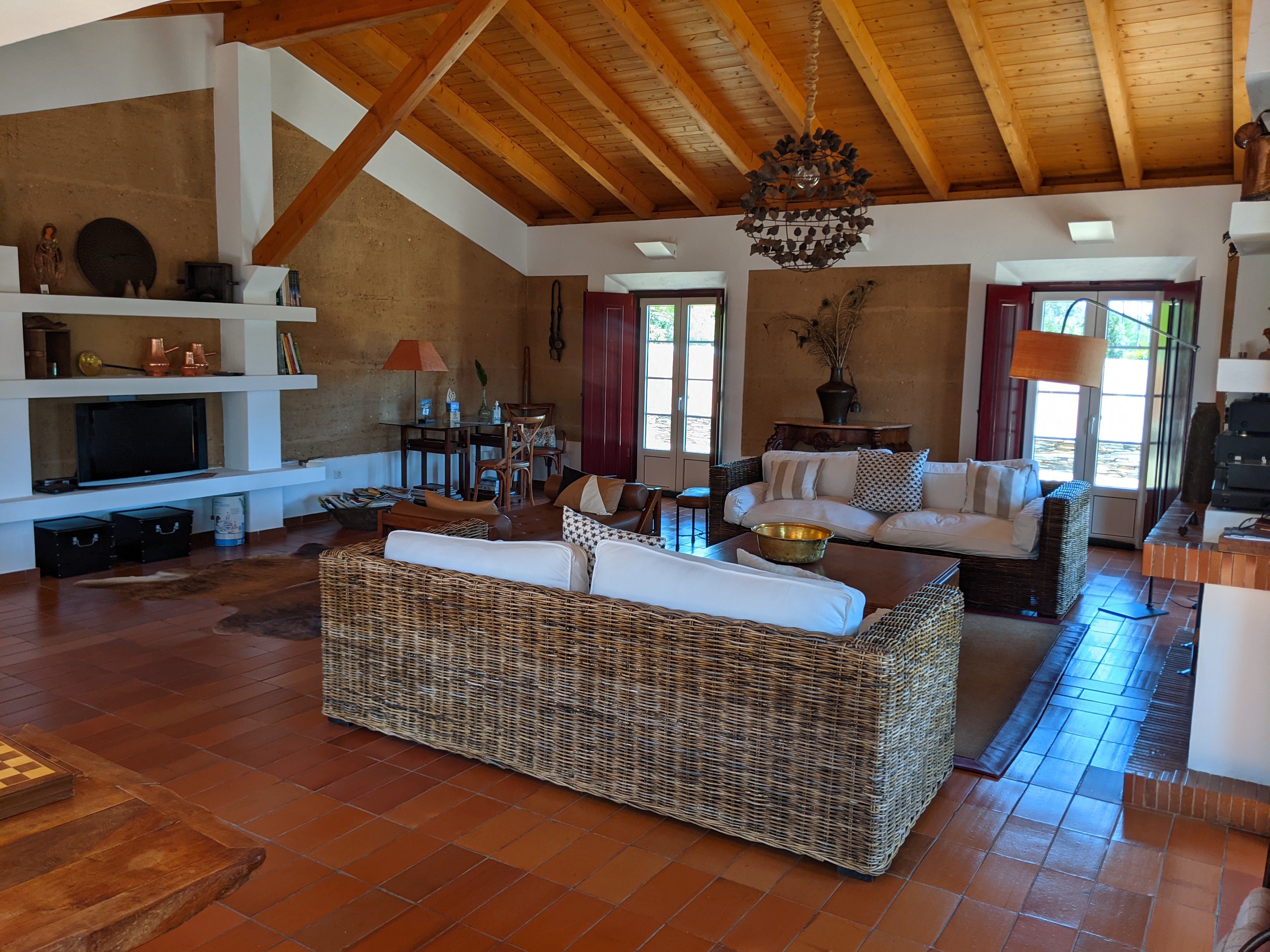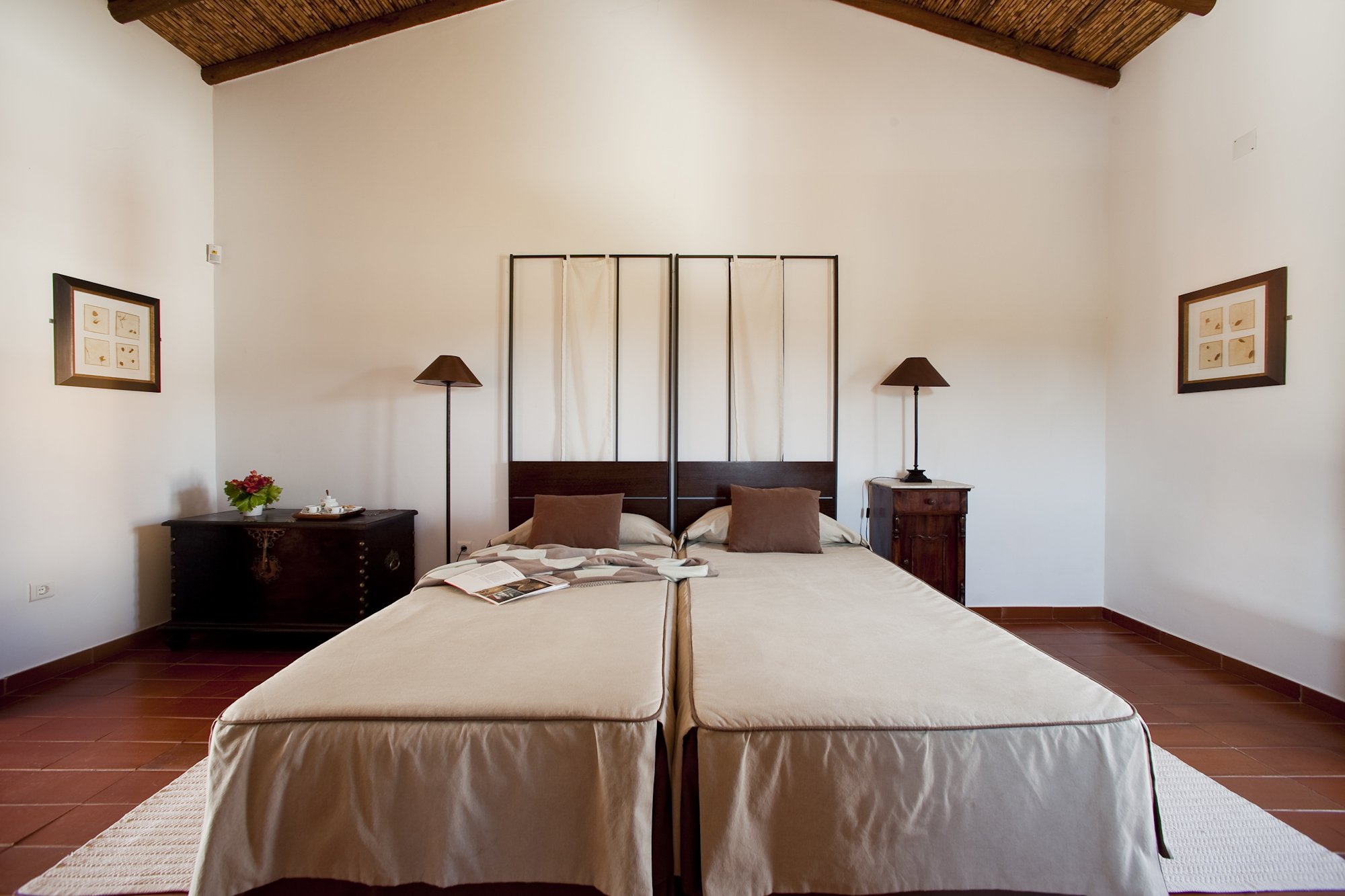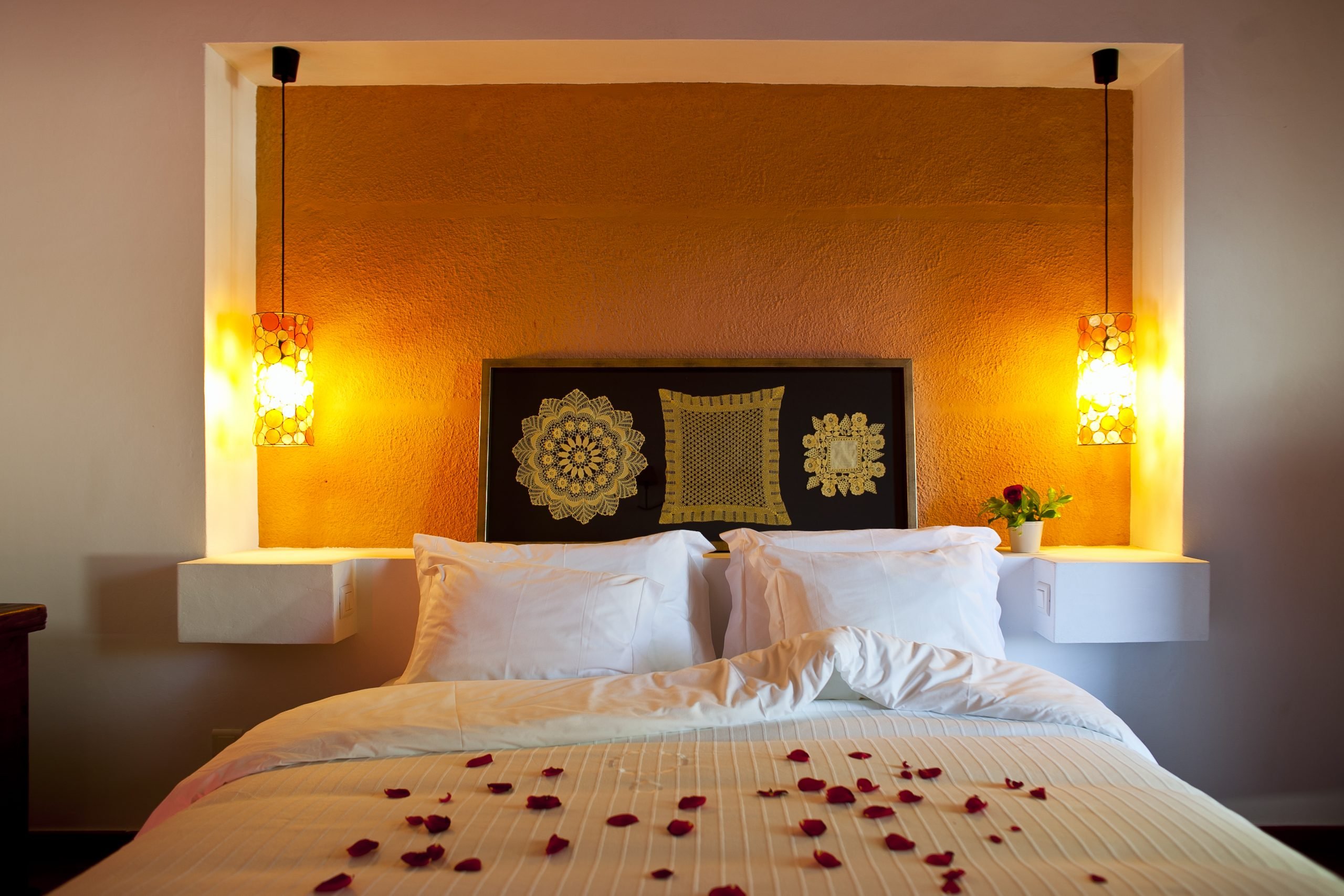 Surrounding:
This retreat offers an exceptional opportunity to discover Portugal's beauty beyond the tourist towns. Few know that Alentejo is one of the most beautiful and unspoilt regions of Portugal. Located in the heart of Vicentine Natural Park, our retreat hotel offers a unique combination of natural wonders: the Cercal Mountains, the Mira River and the Atlantic Ocean. At the same time, this peaceful retreat is just a short drive from beautiful beaches.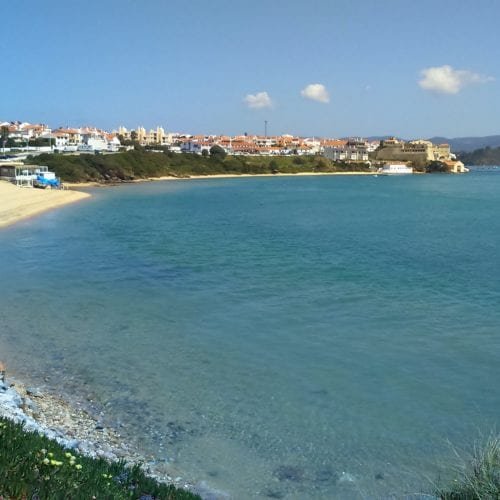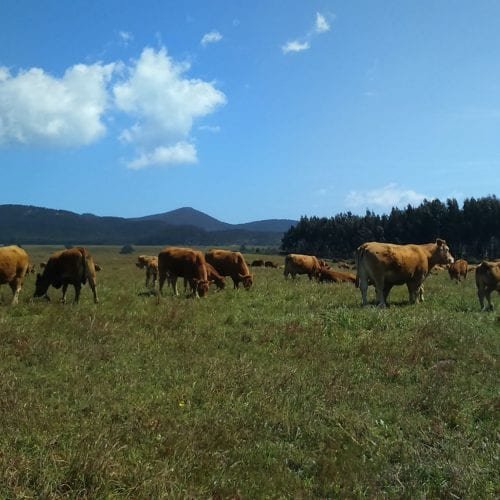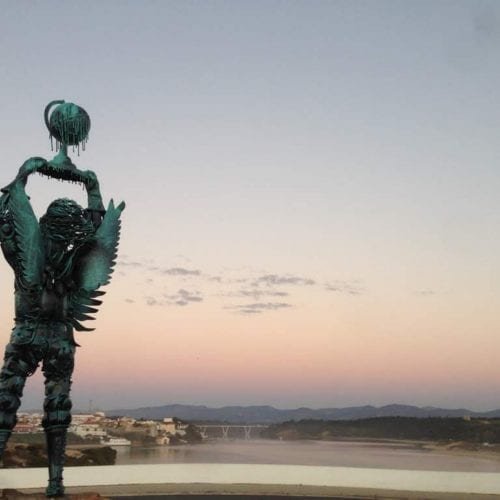 Food:
Selected chefs will cook balanced, mediterranean and local food for us in the morning, at noon and in the evening. Your well-being is important to us, which includes delicious and healthy food so that you can focus fully on yourself.

In our retreat you can enjoy light Portuguese cuisine every day, such as salads, vegetable dishes and fruit, but there is also no lack of bread, cheese and wine.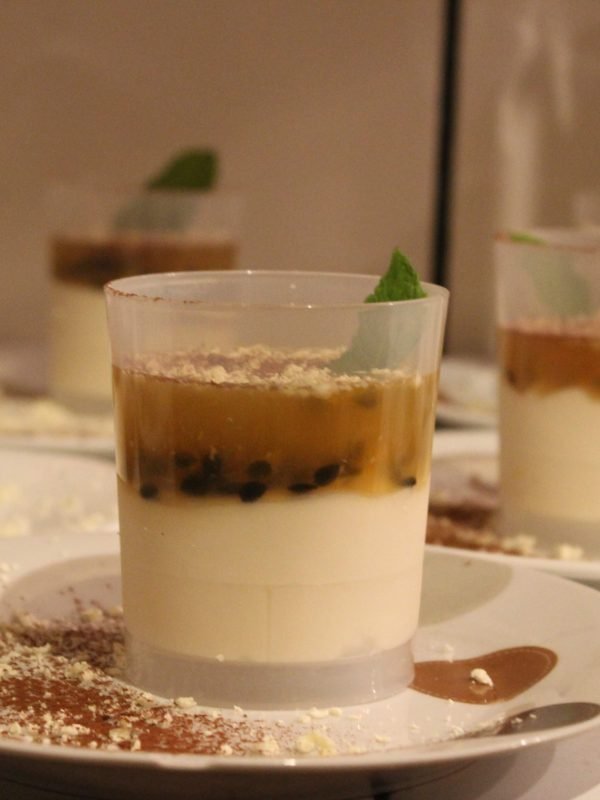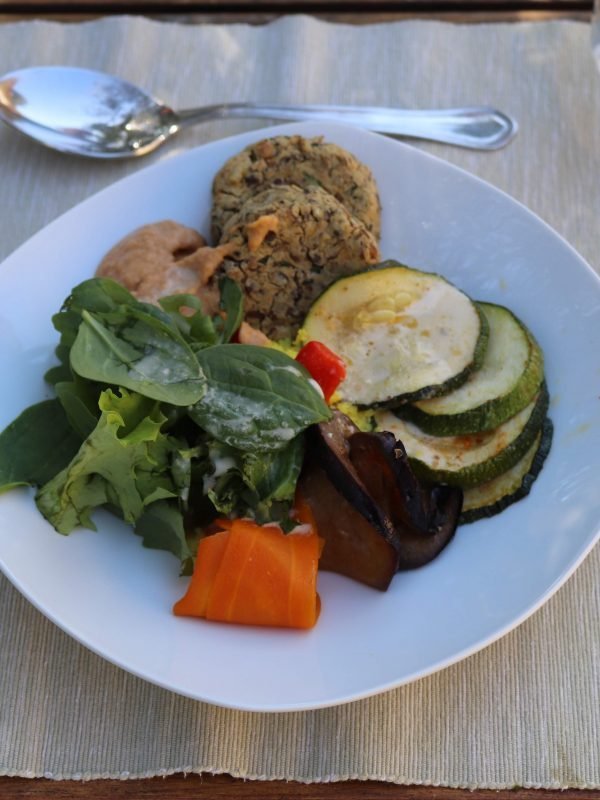 What you get for the price:
Retreats in Portugal:
Overnight stays (depending on the booking in a single or double room) with full board (including breakfast, lunch and dinner) in the naturate - Country Hotel Boutique
Workshops with Florence Neumann and Dr. Tina Lauer in a small group (maximum 12 participants). The minimum number of participants for the retreat to take place is 6 people.
2 optional group yoga classes
Including material for the creative workshops

(Our terms and conditions)
What is not included in the price:
Additional bookable excursions in the workshop-free time
Childcare (can be booked if urgently required - more information in the Q&A)
​Hello, we are Tina and Florence from STORIETTE and we organize the ARTDANCELOVE retreats in Portugal. We help mothers to realize themselves. With our support you will discover your creativity.
In our workshops you will always receive an impulse for mindset and personality development, so that your heart project no longer remains a dream.
We not only bring you (back) into creativity, but also motivate you to implement your idea. Because life is too short to just hang out in front of the Netflix series every day.
No, we don't want to force another "to do" on your busy everyday list.
On the contrary: with our creative methods, impulses and meditations you get balance, relaxation and energy. Simply everything you need so that you can return to your everyday life stronger, more fulfilled and happy.
In addition, we offer time at our events to network with other mothers because we know how strengthening and refreshing the exchange with like-minded people can be.
You can find out more about us HERE...
​
​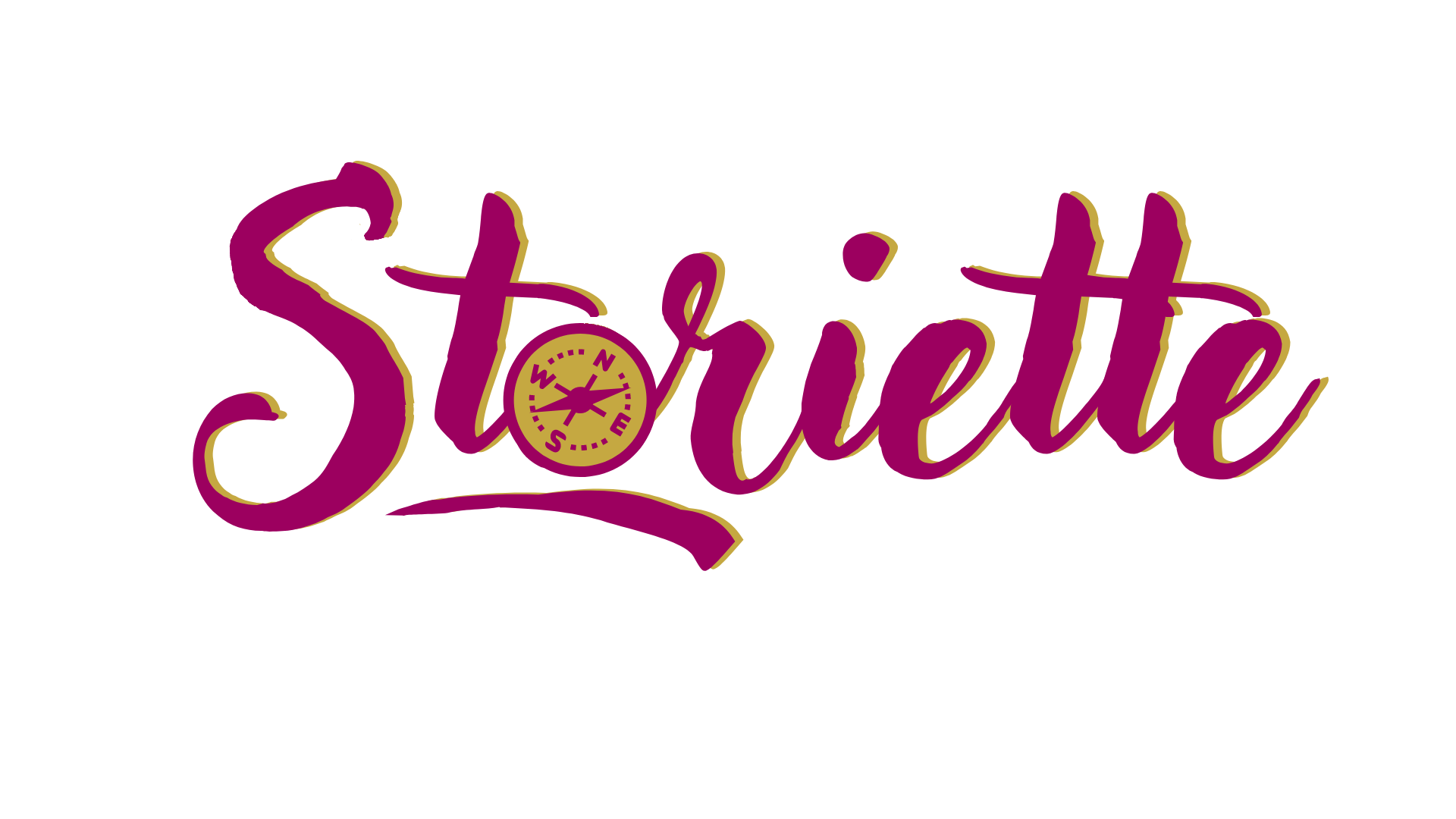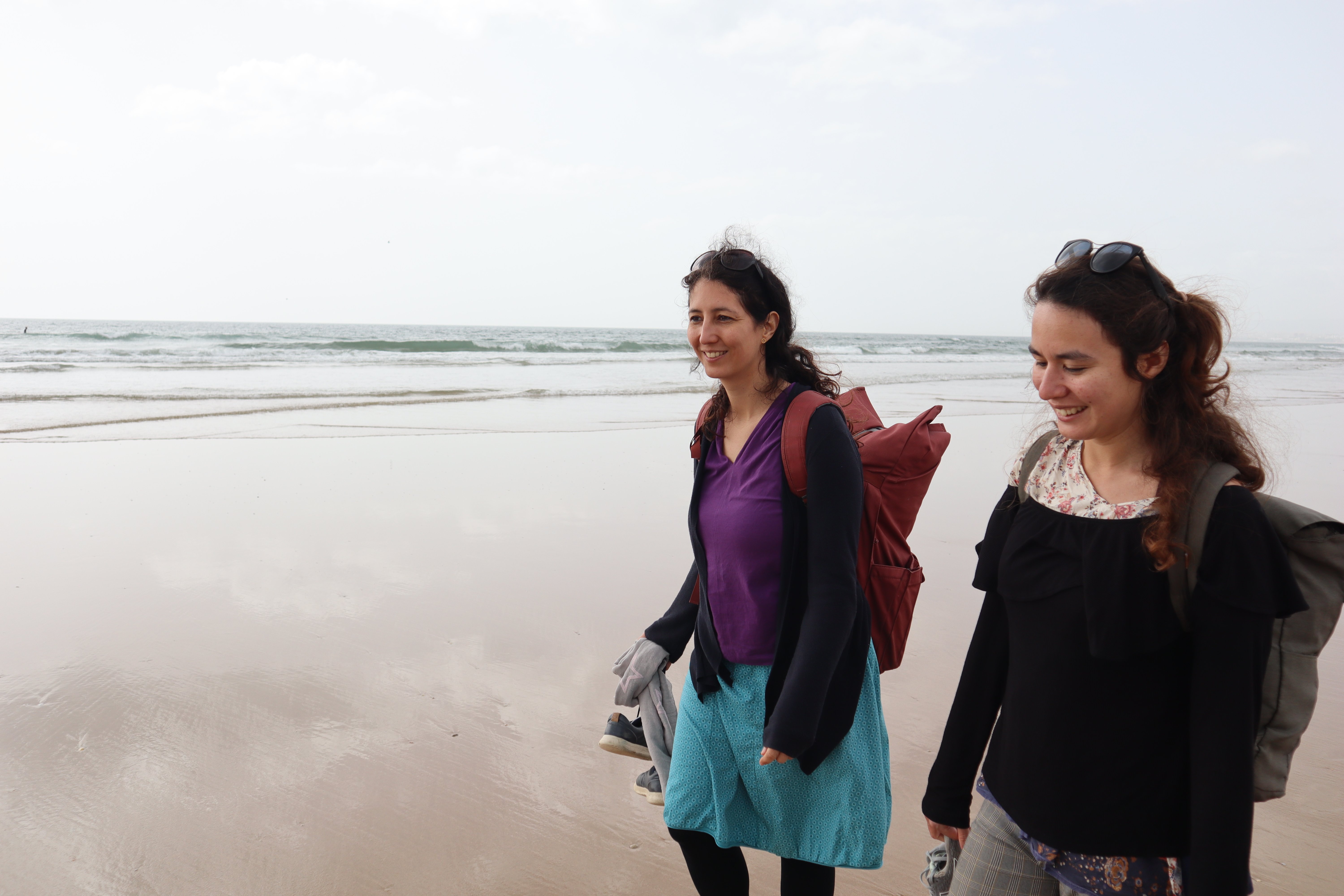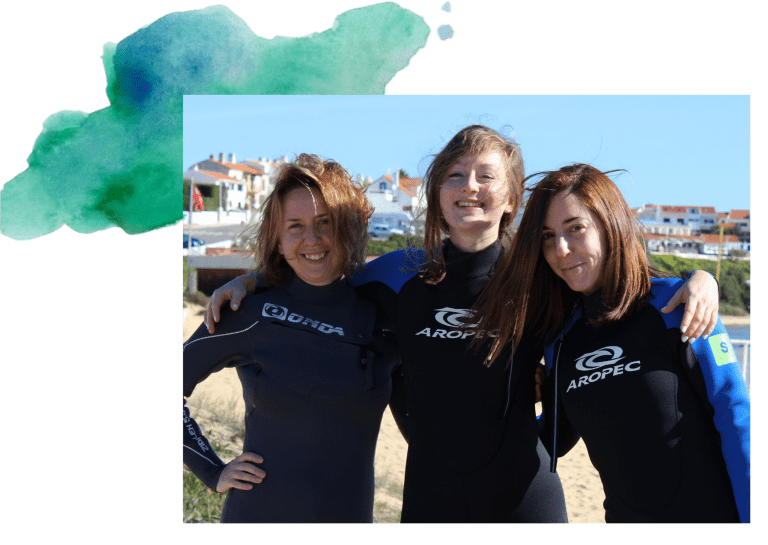 Our cooperation partners from "Wide Ocean Retreats" have several years of experience in planning and organizing retreats - especially in Portugal. Long-standing partnerships with the accommodation and event locations ensure that everything runs smoothly on site.
"

At Wide Ocean Retreat we believe in the magic of the right combination of people, places and experiences.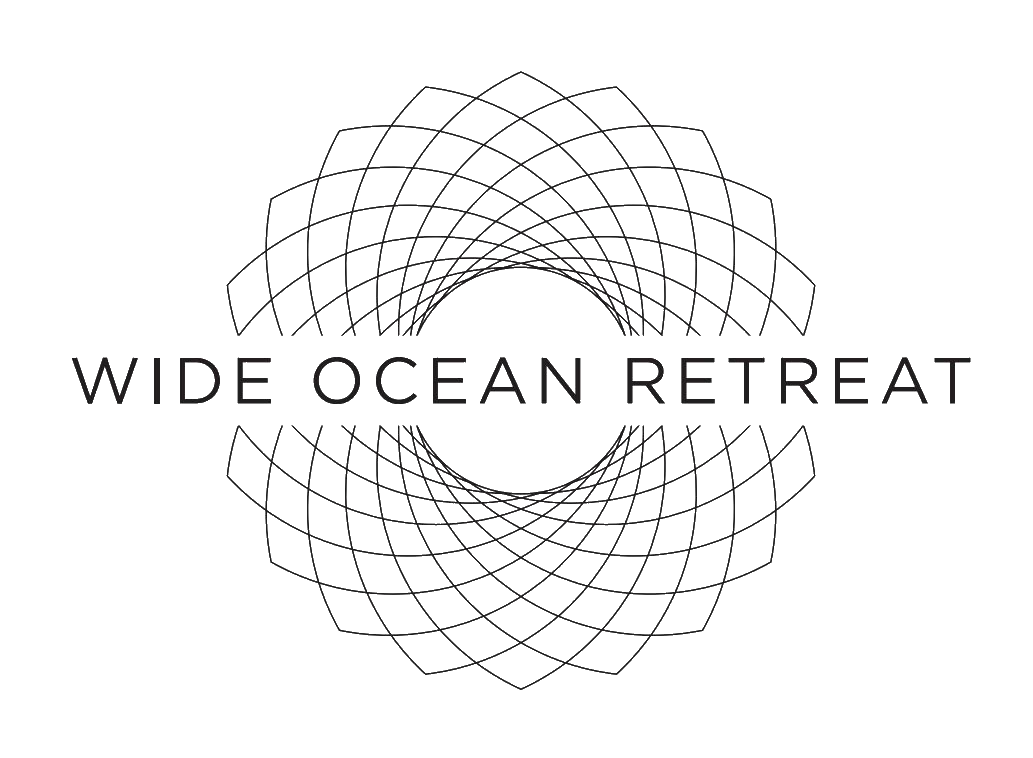 The retreat will take place in October 2023 in Portugal (Alentejo). Sign up for the waiting list now!
Your question wasn't there?

Then write to us (info@storiette.de) or arrange a free call with us!