is our Passion
Creativity
"

Art Dance Love is absolutely my favorite event organiser in Lisbon. Florence, the host is a great dancer, a very positive and motivating person and she's always full of ideas. Try it out, join the community and let your own creativity be inspired by hers!
Kerima Weller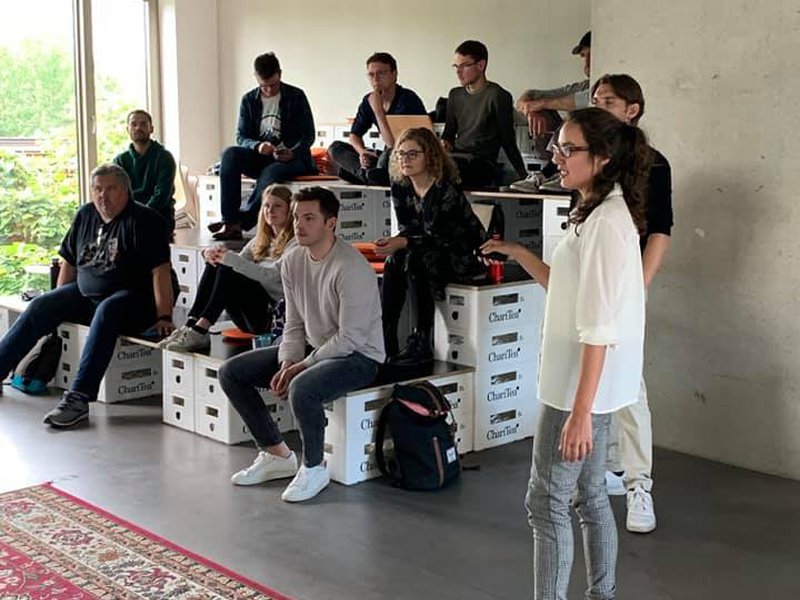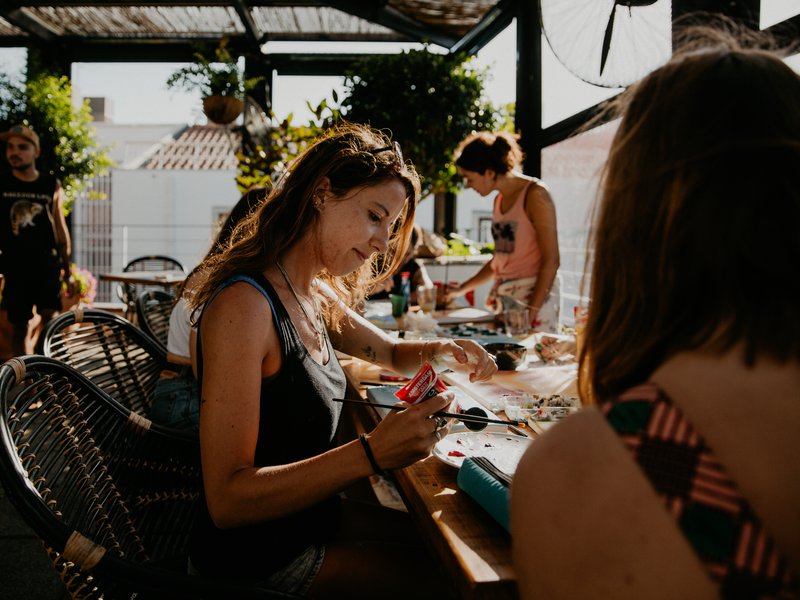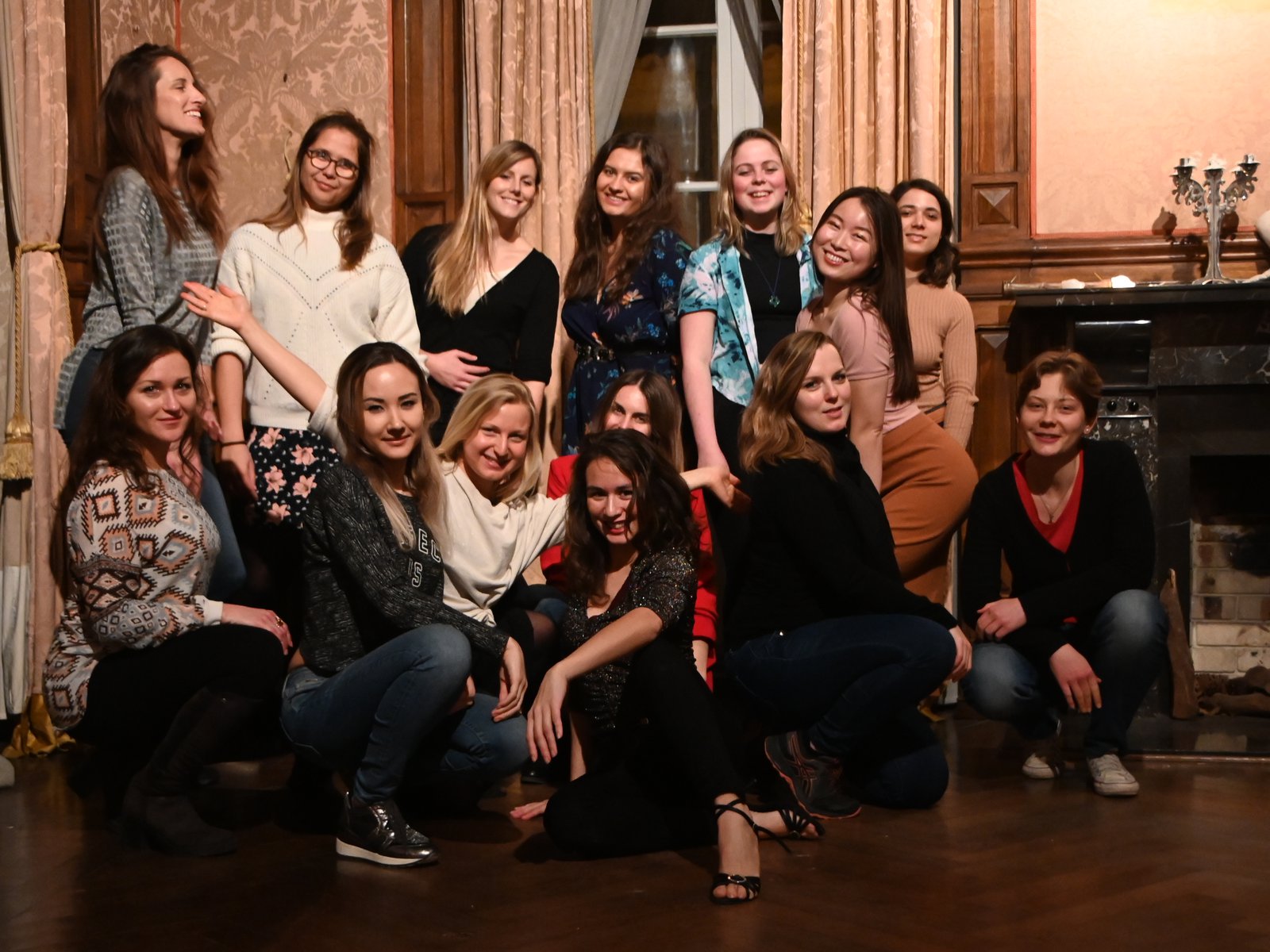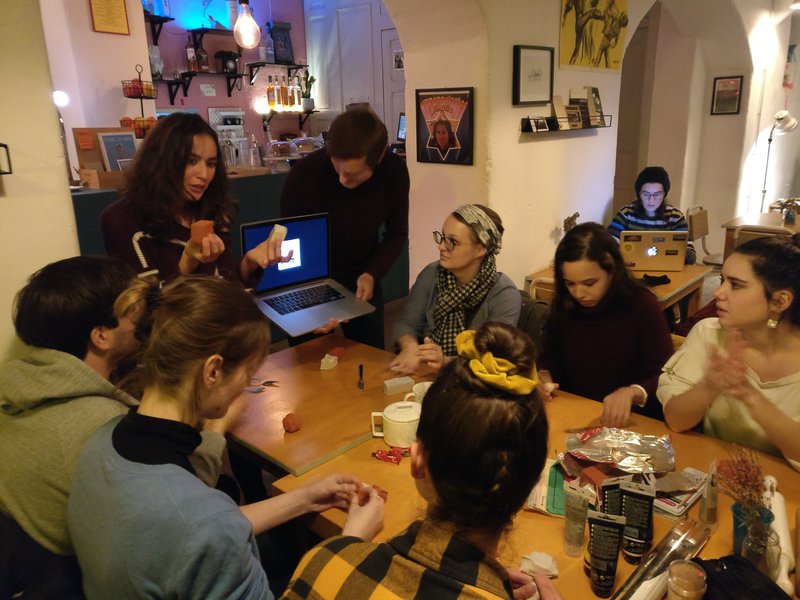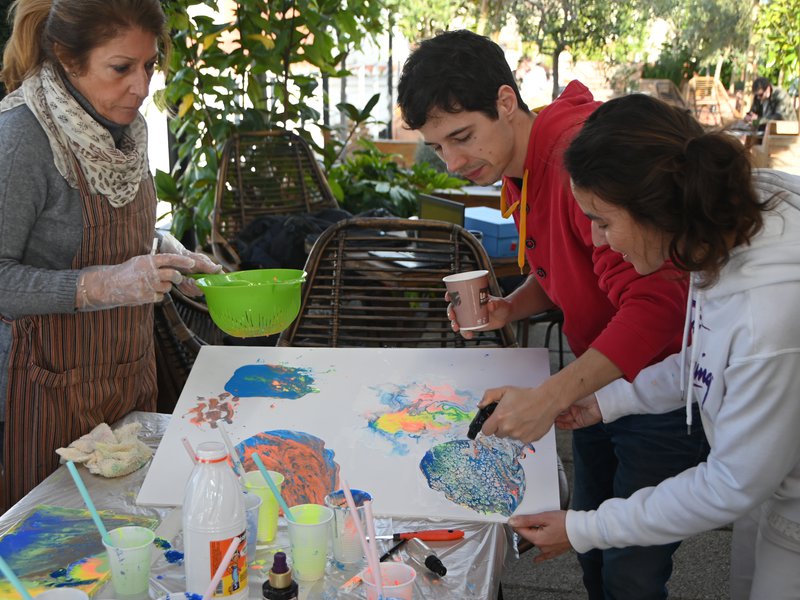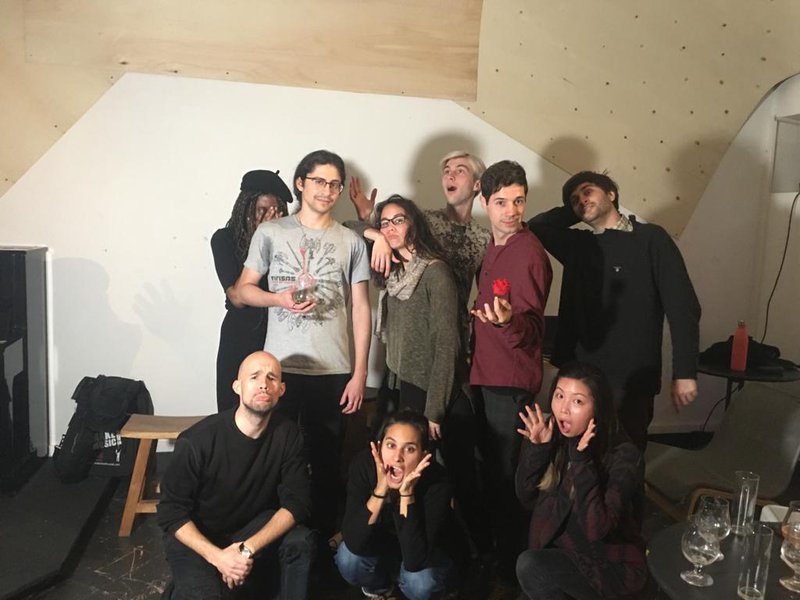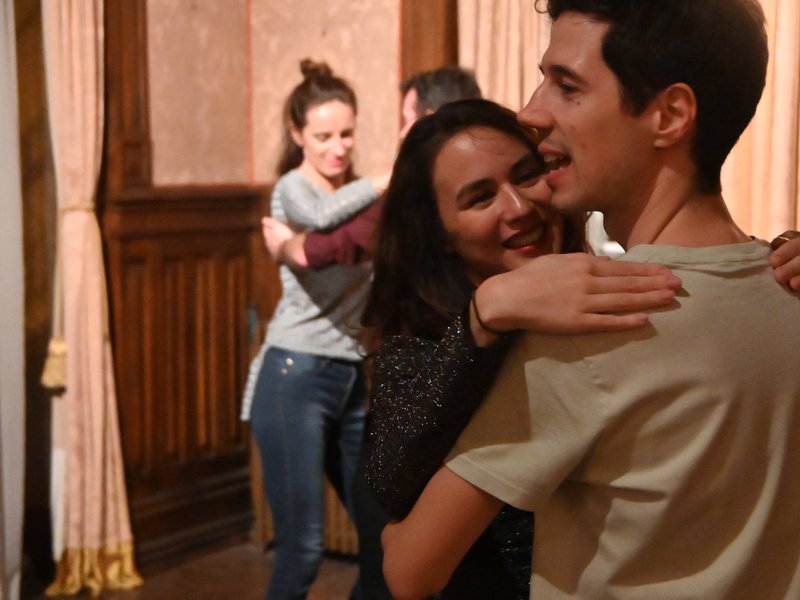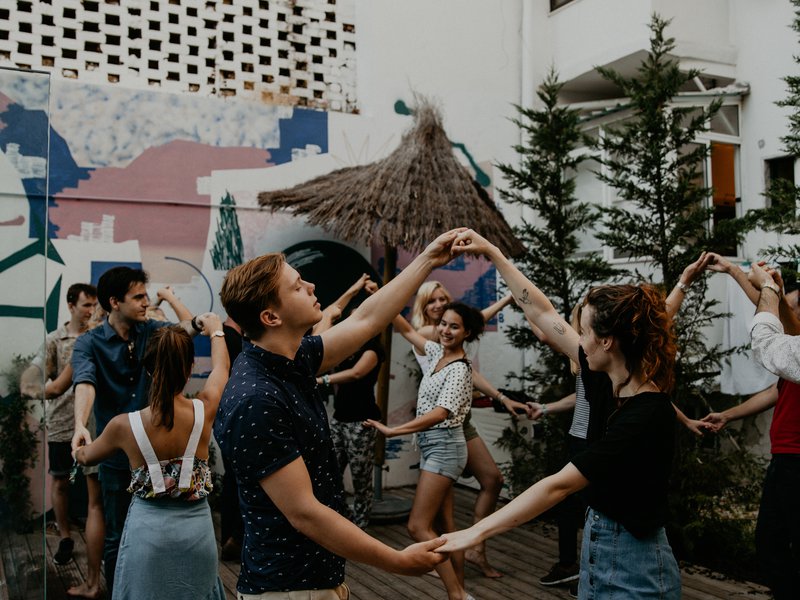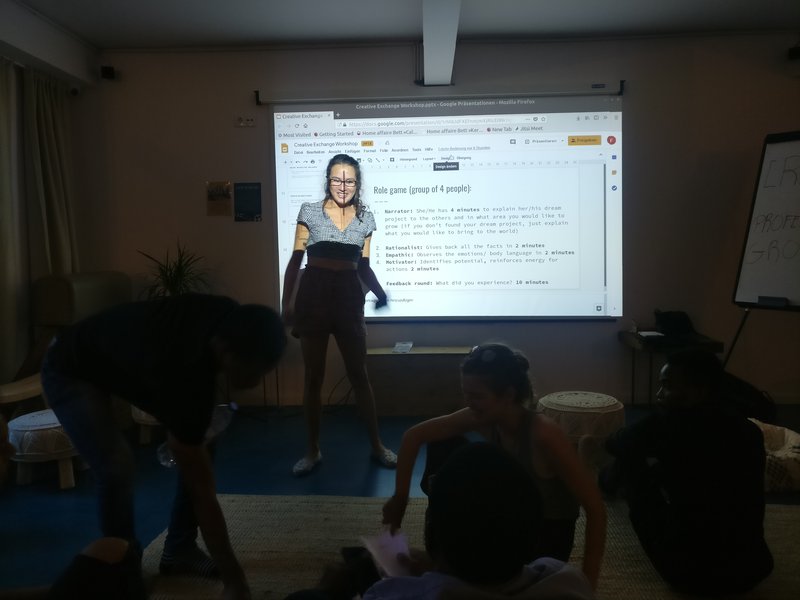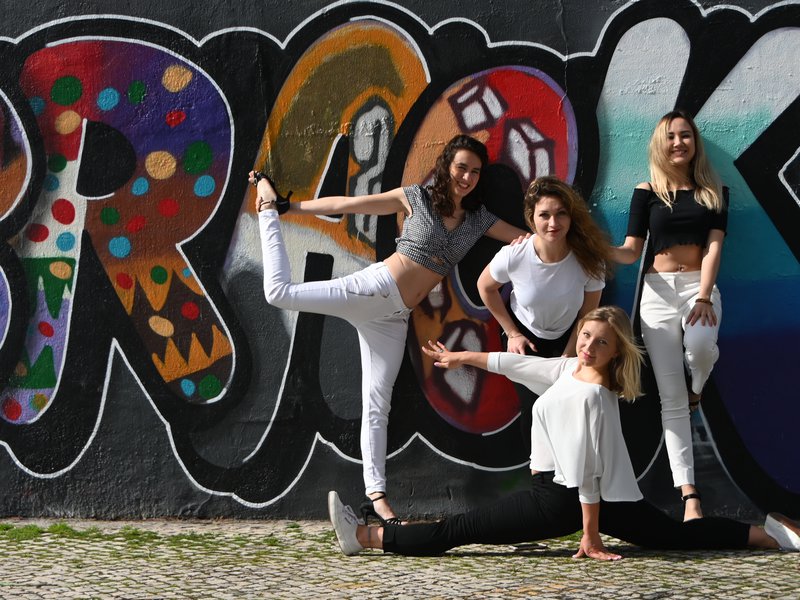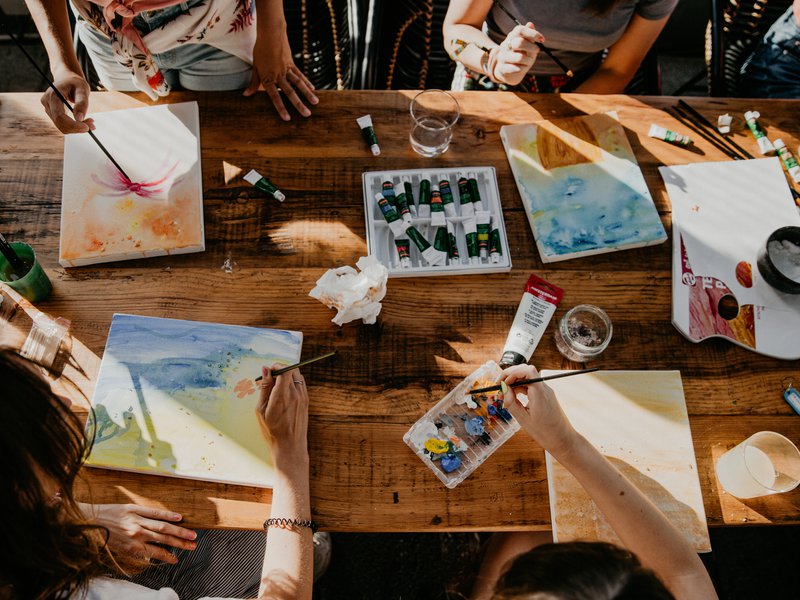 Creativity and Teambuilding Events in Lisbon to experience!
What do you think about creativity? Would you say you are a creative person? Did you experienced already the creative side on you. Do you feel the need empowering yourself and others, but you still did not started yet?
For me i felt the same before I understand that, if you are passionated for something you can inspire others too.
Art Dance Love is not limited to art and dancing! We offer with our events a place for creativity and self-development for yourself and your team as a teambuilding event. Because we are firmly convinced that creativity can be trained and that it exist in all of us. That is why our events here in lisbon are not only intended for artists, more for all those who want to unfold their creative side in order to live a more creative life and for using creative skills for your business.
Regardless of whether you become part of our dance community, experiment with colours in our art events, test your creative writing, acting in an ImproPlay or find out your personal life goals in our creative business events.
Art Dance Love is colourful, diverse and your companion for a fulfilling life through variety, trying things out and developing yourself in what you like to do and to explore your creative side.
Check out our events or contact us via the contact form, we always search for amazing locations in Lisbon like outdoor Art Classes on a rooftop or Bachata Community Events in a Palace etc...
Feel free to contact us if you want to be part of our activities, retreats or if you search for a teambuilding company event.
✔️ We organise your individual Creativity Teamevent and come directly to your place or book a location from one of our cooperation partners
✔️ We organise all the material
✔️ We organise food and drinks if desired
✔️ We support the creative thinking and creativity growth of your employees in a fun and interactive workshop
✔️ Contact us and we make your Teambuilding event to a creative experience
"

Do you feel creative inspired? Contact us for your next Creativity Event.