is our Passion
Creativity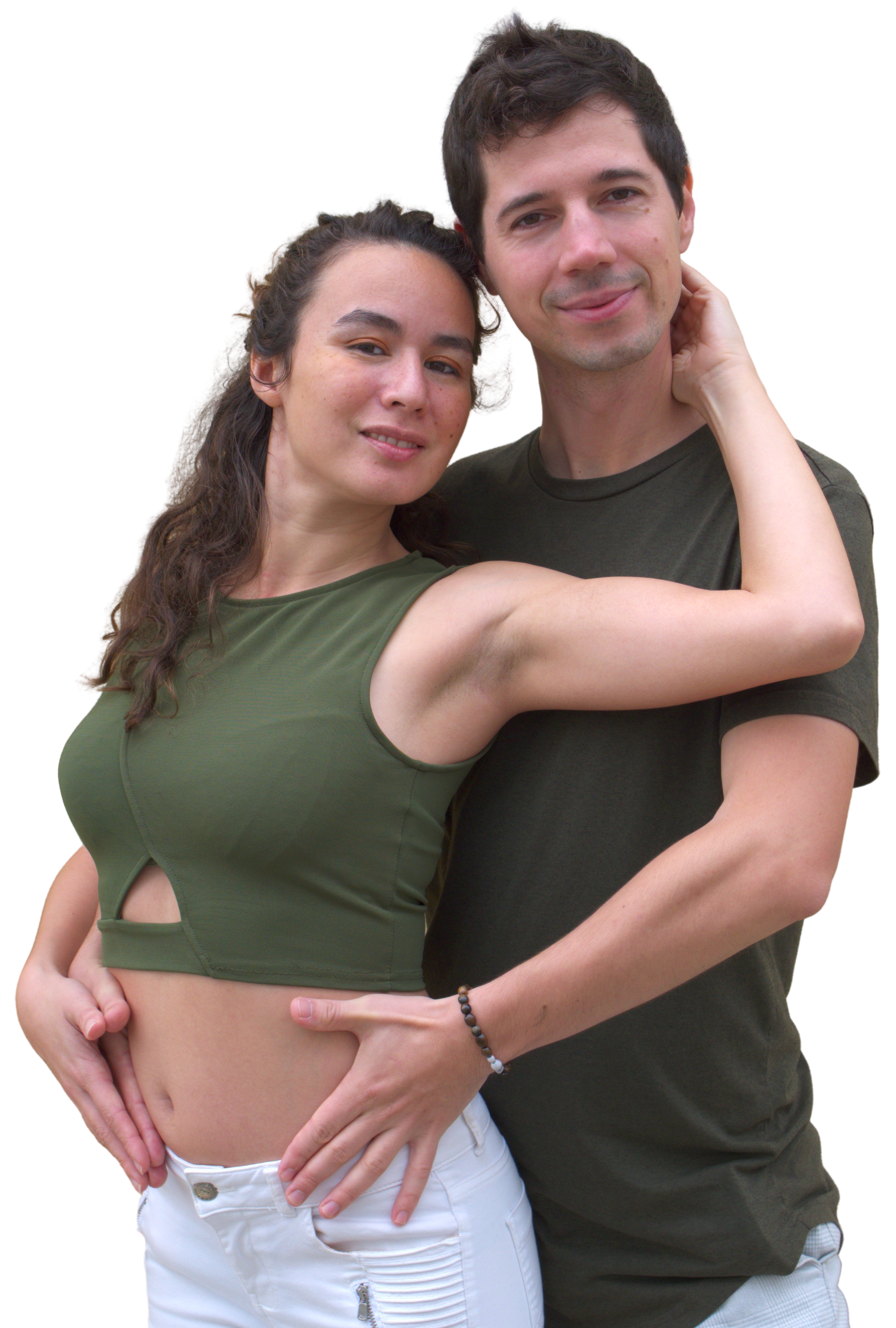 Hi, we are Simon and Florence,
ARTDANCELOVE is not limited to art and dancing! We offer with our events in Lisbon, a place for creativity and self-development. Because we are firmly convinced that creativity can be trained and that it exist in all of us.
That is why our events are not only intended for artists, but for all those who want to unfold their creative side and who wants to discover there own creative identity. 
Art Dance Love is colourful, diverse and your companion for a fulfilling life through variety, trying things out and developing yourself in what you like to do.
Do you feel creative inspired? Book us as private dance teachers or creativity instructors.
"

Art Dance Love is absolutely my favorite event organiser in Lisbon. Florence, the host is a great dancer, a very positive and motivating person and she's always full of ideas. Try it out, join the community and let your own creativity be inspired by hers!
Kerima Weller