Archive
Tuesday
·
28.09.2021
·
18:00 - 19:30 WEST

(Local time)
Ladystyling Bachata

We will meet in the Jardim da Estela for a short Bachata Sensual choreography. Let's share some movements together and enjoy our great surrounding in the gazebo. Can't wait for the new training sessions. :)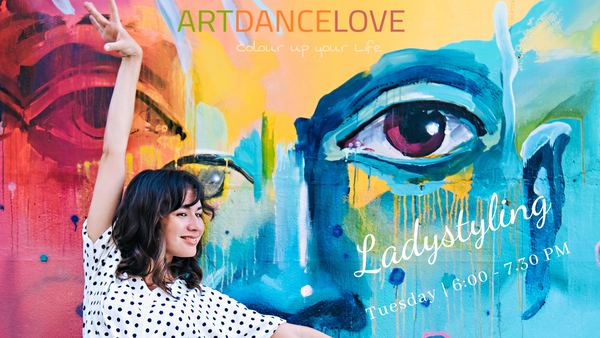 The floor is perfect for dancing, you can dance on heels or with flat shoes.
Please subscribe here as there will be only place for 6 Ladies.
Price: 7€ per person
There is a couple workshop with a practica after the Lady-Styling. You get a discount for that workshop and you pay 10€ in total.
2020 © ARTDANCELOVE. All Rights Reserved.