Archive
Friday
·
04.12.2020
·
19:30 WET

(Local time)
Dancing WORKout!

Meanwhile parties are not allowed, it is still possible to dance and have some fun (although keeping a distance) and to have an effective workout at the same time! Enjoy simple moves from salsa and bachata combined with fitness steps in nice and chilled atmosphere.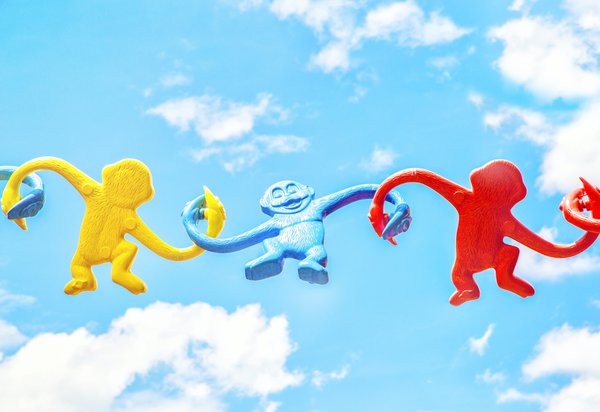 Please bring the masks! Besides, you will need comfy sports shoes and clothes, no experience is needed. You are welcome to come and try the first time for FREE :)
In case you have questions, please contact:
Instagram: @sultanovadb
Facebook: www.facebook.com/dana.sultanova.1
2020 © ARTDANCELOVE. All Rights Reserved.