Archive
Wednesday
·
26.01.2022
·
19:30 - 23:00 WET

(Local time)
Bachata Sensual Wednesday

Train and spice up your Bachata Sensual Basics. In the Intermediate Workshop we connect simple elements into a nice sensual flow. After the workshop we have the usual free social by Gregory!
Archive
Wednesday
·
24.07.2019
·
19:00 WEST

(Local time)
Bachata Rooftop Wednesdays

Art Dance Love and Shine present together the Bachata Half Week Sunset. Come to the beautiful Rooftop View in Belem and learn the sensual movements in Bachata for Couples. After the class you can practice even more in a Social Dance with nice Bachata tracks and get a free drink.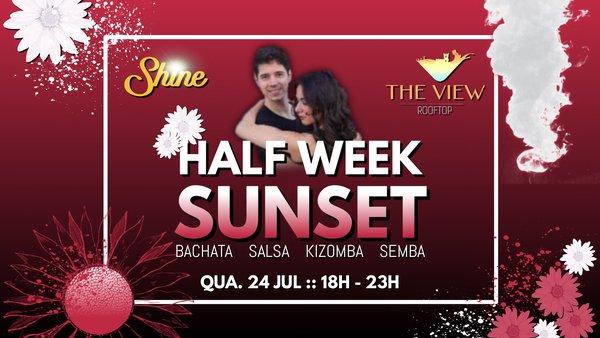 Archive
Wednesday
·
11.09.2019
·
16:00 - 20:00 WEST

(Local time)
Bachata Pique-Nique Caparica

Be prepared, we will have a new Bachata Pique-Nique in Costa da Caparica, so we can meet also the Bachateras and Bachateros on the other side close to the beach. We will organize the speaker and music. We will give a short Bachata Basic Introduction for those who never danced Bachata before.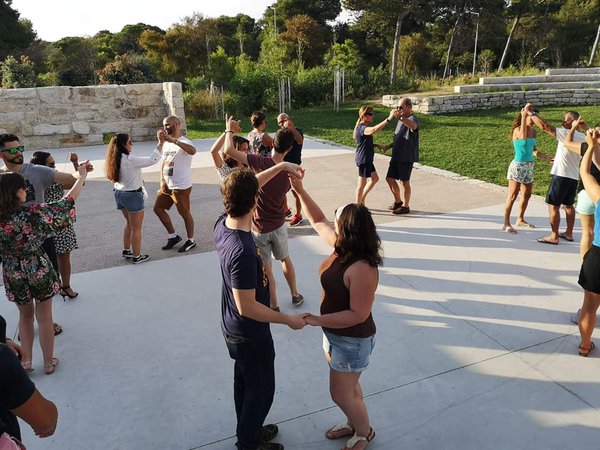 Archive
Sunday
·
26.05.2019
·
16:00 WEST

(Local time)
Zouk meets Bachata with Thayna & Leo

Zouk meets Bachata goes to the second round, this time with the professional ZOUK dancers Thayna & Leo, coming from Portugal and performing and teaching on Zouk Festivals all over the world.
Archive
Sunday
·
22.03.2020
·
14:00 WET

(Local time)
Art Session: Pouring Balloon

Allow yourself to be, in the present moment, joining the club for a journey of self-exploration and expression of those things you do not find words for. Through forms, colors and light allow art to wash away the dust of everyday life. We will try out the balloon technique to get out fascinting results.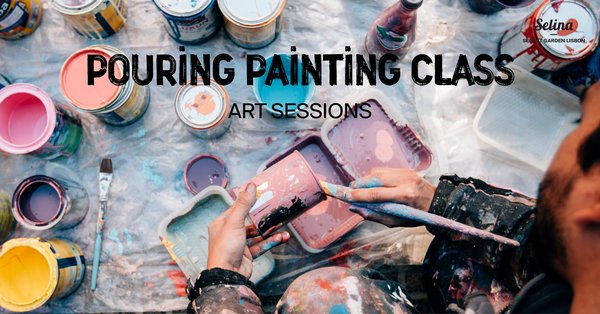 Archive
Thursday
·
24.10.2019
·
17:00 WEST

(Local time)
Creative Afterwork Sessions: Creative Writing

"Creative writing is any form of writing which is written with the creativity of mind: fiction writing, poetry writing, creative nonfiction writing and more. The purpose is to express something, whether it be feelings, thoughts, or emotions." Let's get together for some creative writing after work!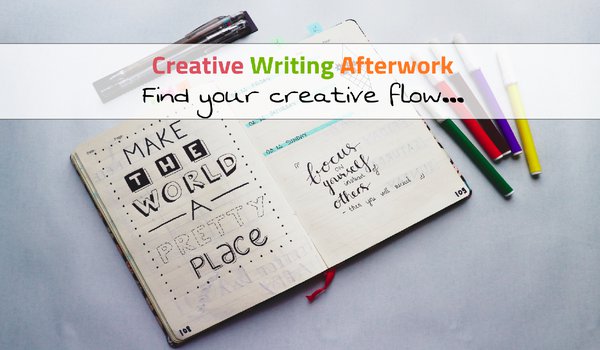 Archive
Monday
·
16.08.2021
·
20:00 - 22:00 WEST

(Local time)
Workshop | Go Create: Symmetrical Ink Paintings

Come join us, Ed and Florence, for a creative workshop in symmatrical ink painting, where you'll practice several drawing and painting techniques for producing unique, exciting images! Junta-te a nós, Ed e Florence, para uma oficina criativa de arte abstracta, onde praticarás várias técnicas de desenho e pintura para produzir imagens únicas e excitantes!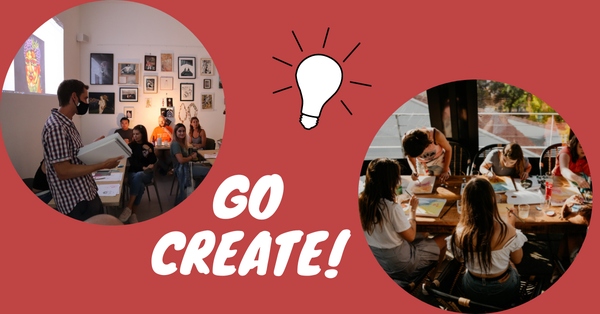 Archive
Friday
·
24.01.2020
·
19:30 WET

(Local time)
Bachata Palace

You always dreamed of dancing in a 17th century palace? Now your dream will come true in the Selina palace in Bairro Alto! Feel like real kings and queens floating together over the parquet with the sound of epic Bachata music.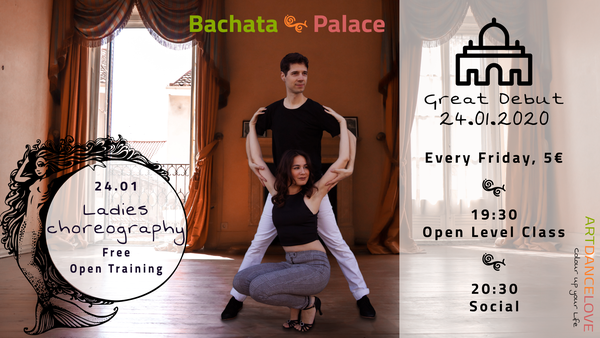 Archive
Tuesday
·
18.05.2021
·
19:00 - 20:30 WEST

(Local time)
Ladystyling Bachata

We will meet in the Jardim da Estela for a short Bachata Sensual choreography. Let's share some movements together and enjoy our great surrounding in the gazebo. The floor is perfect for dancing, you can dance on heels or with flat shoes. Please subscribe here as there will be only place for 6 Ladies max. Can't wait for the new training sessions. :) When: Tue, 18th of May Time: 7 pm - 8.30 pm Where: Jardim da Estrela Price: 7 €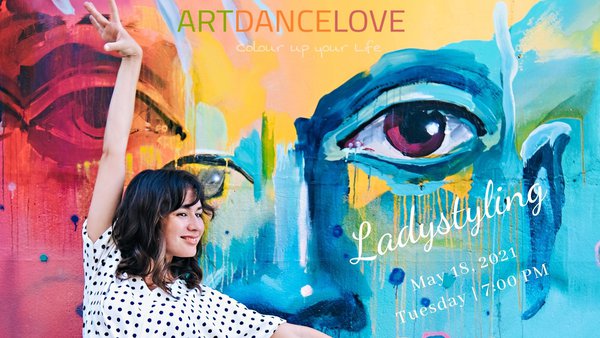 2020 © ARTDANCELOVE. All Rights Reserved.